Attractions
The Spellbound Sisters
These three salacious sorceresses are your guides through the evening's magical lineup of rocking musicians and sensational fire dancers. Hold on to your broomsticks as they transport you through the evening's festivities with their melodious voices and wicked sense of humor!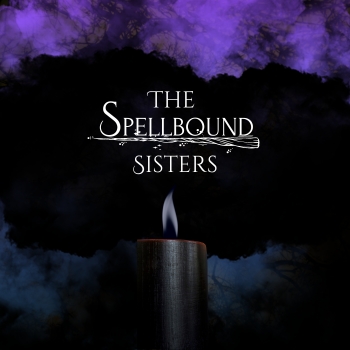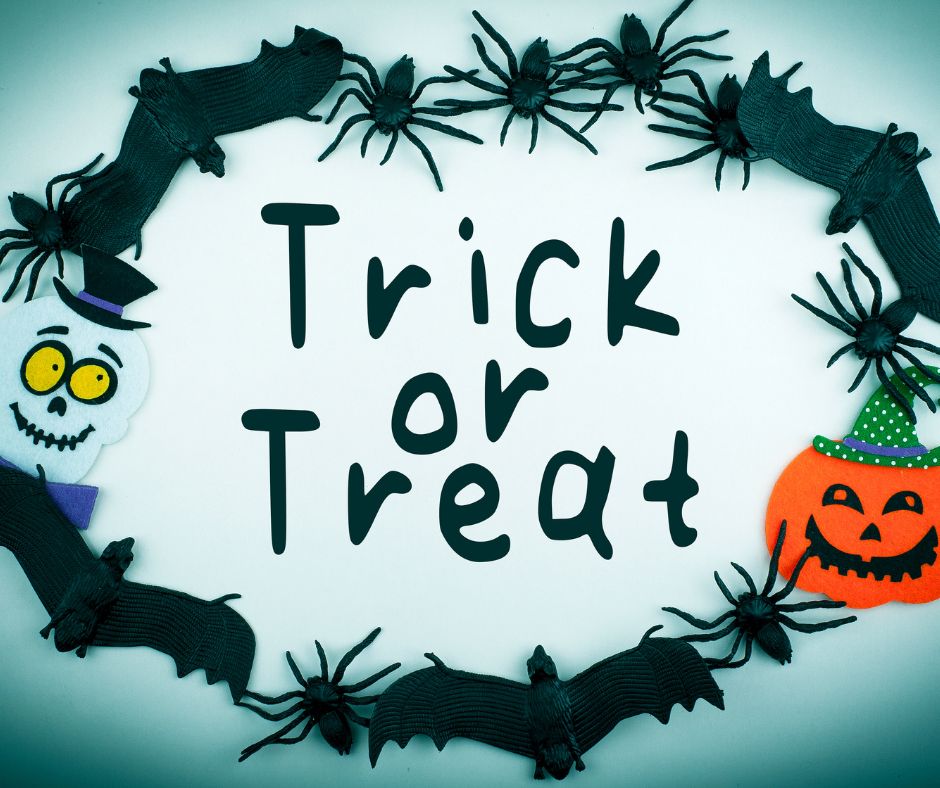 Trick or Treating
Between 3:00 PM and 5:30 PM bring your bag to trick or treat through the Mystic Market. Children can bring their buckets around to designated Candy Corners and fill up those bags with plenty of treats! If you forget your treat bag at home, we'll have them available for only a $1!
The Firelawn
Warm up as the dew sets in around our fire pits. Purchase a S'more pack and make it a complete experience. S'more packets are available at the fire pits.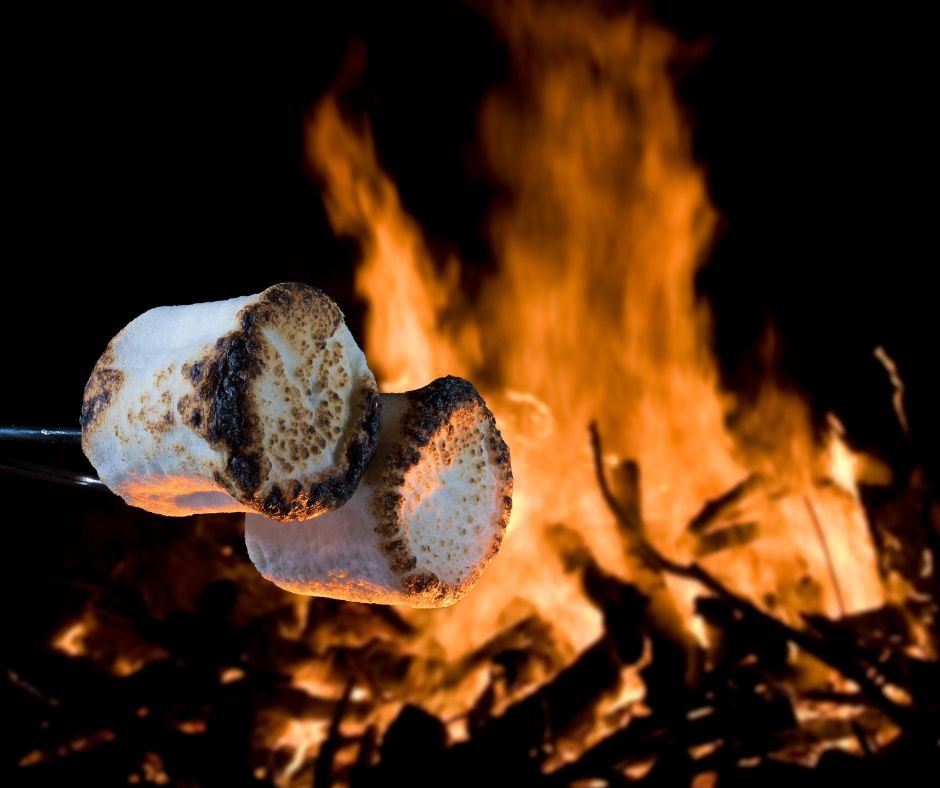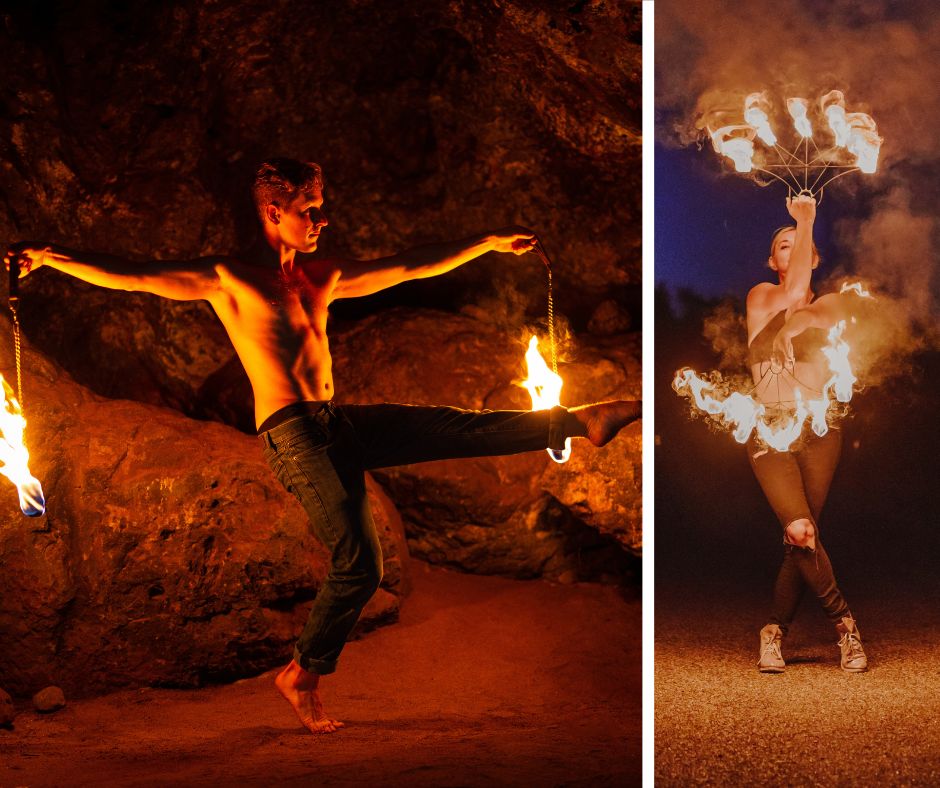 Fire Artists/Dancers - Kyle Breen & Diina Tamm
Kyle worked with the NYC closing cast of Fuerza Bruta as an aerialist and actor. The internationally-acclaimed immersive spectacle ran for over ten years at the Daryl Roth Theater. Catch him and Diina entertain you between sets with fire, dancing and more.
Escape From Ashbury Manor
What was once the gem of Ashbury is nothing more than a dark remembrance of gruesome tragedy. After the fire the only thing found in the charred remains was a little girl's doll. No one knows who started the fire but perhaps the answers lie within the manor, assuming you can escape it with your life.
Haunted Attractions are an additional fee, you can add an all inclusive option on any ticket. This attraction is ADA accessible.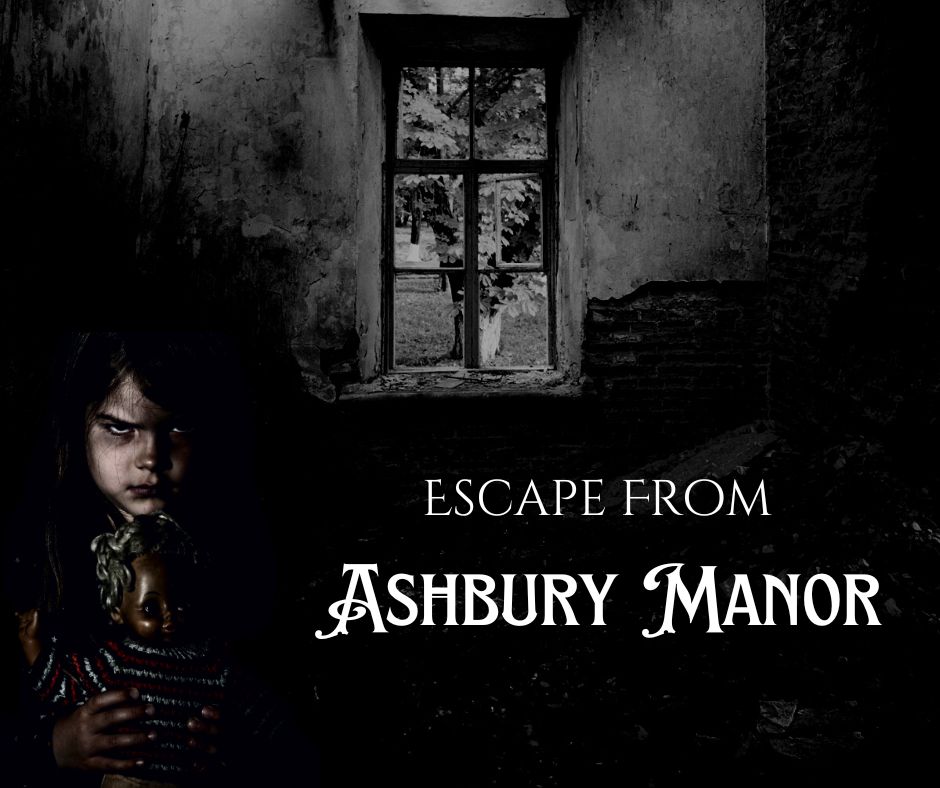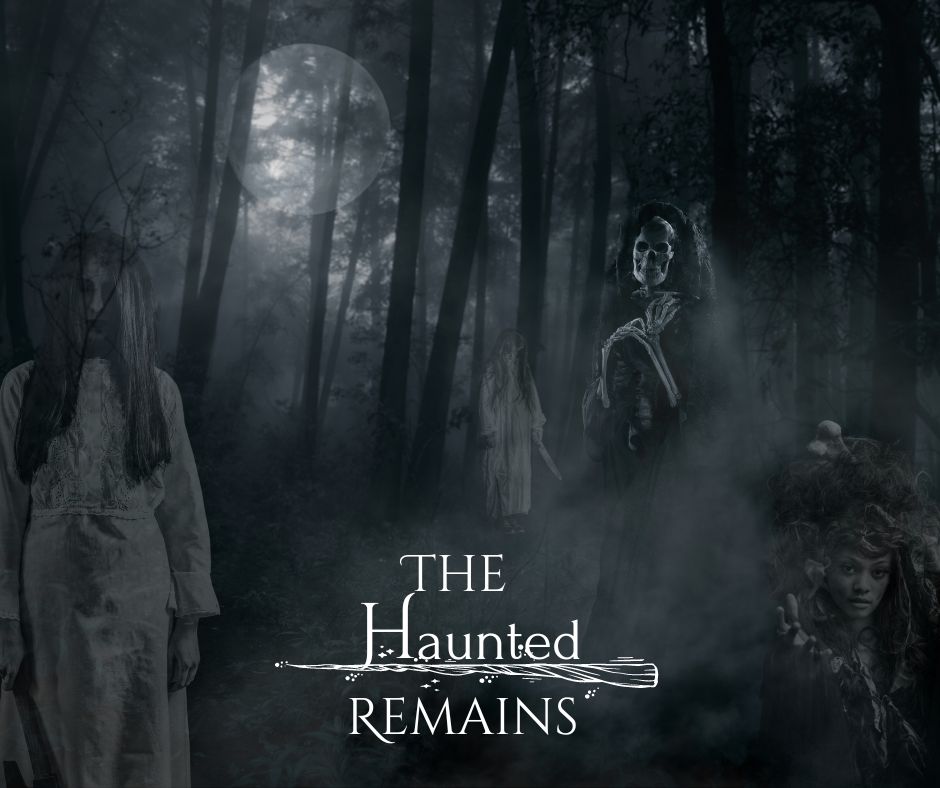 The Haunted Remains
Years ago, a mysterious fire devastated the village of Ashbury. Now, its trapped denizens are opening the gates once again to welcome you… but when the smoke clears, will you make it out on the other side?
Haunted Attractions are an additional fee, you can add an all inclusive option on any ticket.
Prior to sunset this attraction will be less intense for younger audiences, however once dusk has settled the recommended age is 13 or older.
Due to the natrual terrain where this attraction resides it is not recommended for Wheelchairs or similar devices.